TAFF RACE: ELECTION NIGHT
SPECIAL BROADCAST, 1960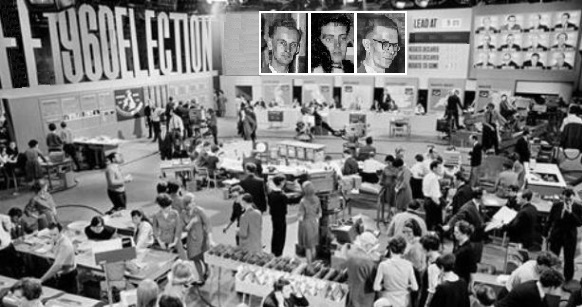 Running time: 10.48 mins File size 9.89MB. Tape digitised by John Harvey.
The best way to enjoy this is to download the file (click on link above, then right click on the three dots) and listen to it on the audio device of your choice.
**********
Relive the excitement of the 1960 election courtesy of the Liverpool group as results for candidates Mal Ashworth, Eric Bentcliffe, and Sandy Sanderson pour in from across the country.
**********
Script by John Roles and Stan Nuttall.
Cast: Marjorie Dendon, Eddie Jones, Pat Milnes (formerly Doolan), Stan, Norman and Ina Shorrock, Norman Weedall, John Roles and Stan Nuttall.